Digital X-Rays & Second Opinions
Are you searching for a second opinion for your injury in Murrieta, CA? At Hoyt Chiropractic, you will receive an accurate diagnosis and rehabilitation treatment options from Dr. Lee.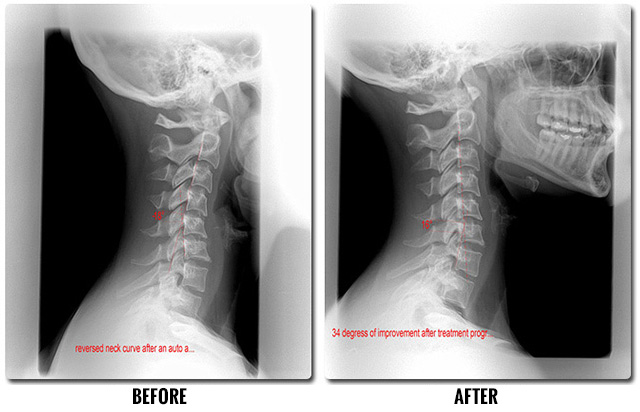 Use us as an x-ray lab to rule out fractures.
Here are the benefits of getting x-rays at Hoyt Chiropractic rather than other radiology centers:
All digital x-ray system for faster, more accurate, higher quality x-rays which will be printed for you if needed
In and out in less than an hour with prints in hand
Friendly staff that cares
If you have suffered an injury and feel you need x-rays, we are ready to accommodate you. You can be in and out of our office in less than an hour with the answer to your question.
Your x-rays can be printed digitally onto disk or photo-paper to carry with you, should you need further services. Digital x-ray means state of the art film quality- one of a few chiropractors in Southern California with this technology.
Get the correct diagnosis and treatment.
Many patients who are considering spine surgery have greatly benefited from the opportunity to sit with Dr. Lee, review their MRI, and discuss treatment options. Bring your MRI for a qualified and reliable 2nd opinion!